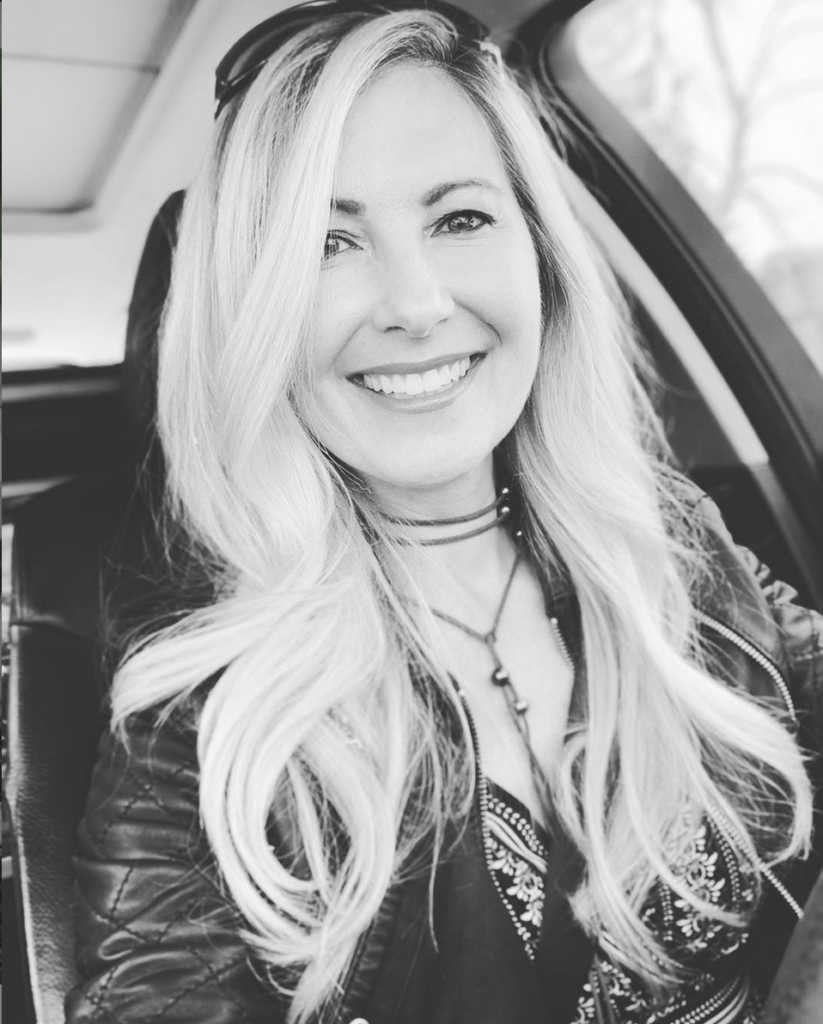 A Creative Visionary with the Talent & Experience to Deliver Elegant Spaces
For over 17 years, Ana has designed and meticulously staged model homes for high-profile Canadian builders and developers. Her private clients include busy professionals with families or the newly singled; vacation home, aviation, hotel, and yacht owners; and empty nesters. She is available to work internationally and is currently designing homes, villas, hotels, and vacation rentals in the Caribbean.
Ana integrates her client's styles and can incorporate existing cherished furnishings into her designs. She is an expert in designing for condos and in producing unique, liveable, and luxurious rooms. Ana skillfully translates vision into reality and consistently delivers projects on time and on budget. Her beautiful designs leave her clients "unable to leave" the spaces she has created for them.
"Inspired interiors indubitably involve ingenious imitations of inspired interiors."
Why Choose ANA Interiors?

Ana is a master of statement walls, from custom wall-coverings and specialty finishes to commissioned artworks and galleries. From interior & exterior colour consultations to the grandest kitchen redesign, Ana solves design challenges with original, stylish and earthfriendly solutions.
Ana often uses 3D visualizations and photo-realistic drawings; and if you are looking for technical innovations for your home or business, she loves to integrate smart home applications including motorized window coverings and touch-free lighting solutions.
Ana is a graduate of Mount Royal University, an associate member of Interior Designers of Canada (IDC); a member of the Calgary Design Group (CDG); Interior Décor Resources Canada (IDRC); and the Decorators & Designers Association of Canada (DDA). She is committed to continuous learning and regularly attends design conferences to identify trends and examine the latest in home design.
Ana is the only Decorators & Designers Association of Canada (DDA) and Interior Décor Resources Canada (IDRC) multiple award-winning show home designer in Calgary and has been flagged by Houzz as an "influencer".
Her work can be found in the book "Wellness By Design", Forbes, The World of Interiors, Western Living, Avenue Magazine, the Calgary Herald, Calgary Condo Guide, Condo Living, Realtor.com, Houzz editorials worldwide, has appeared on Breakfast TV and was the design expert on CTV's Homes and Lifestyles Canada.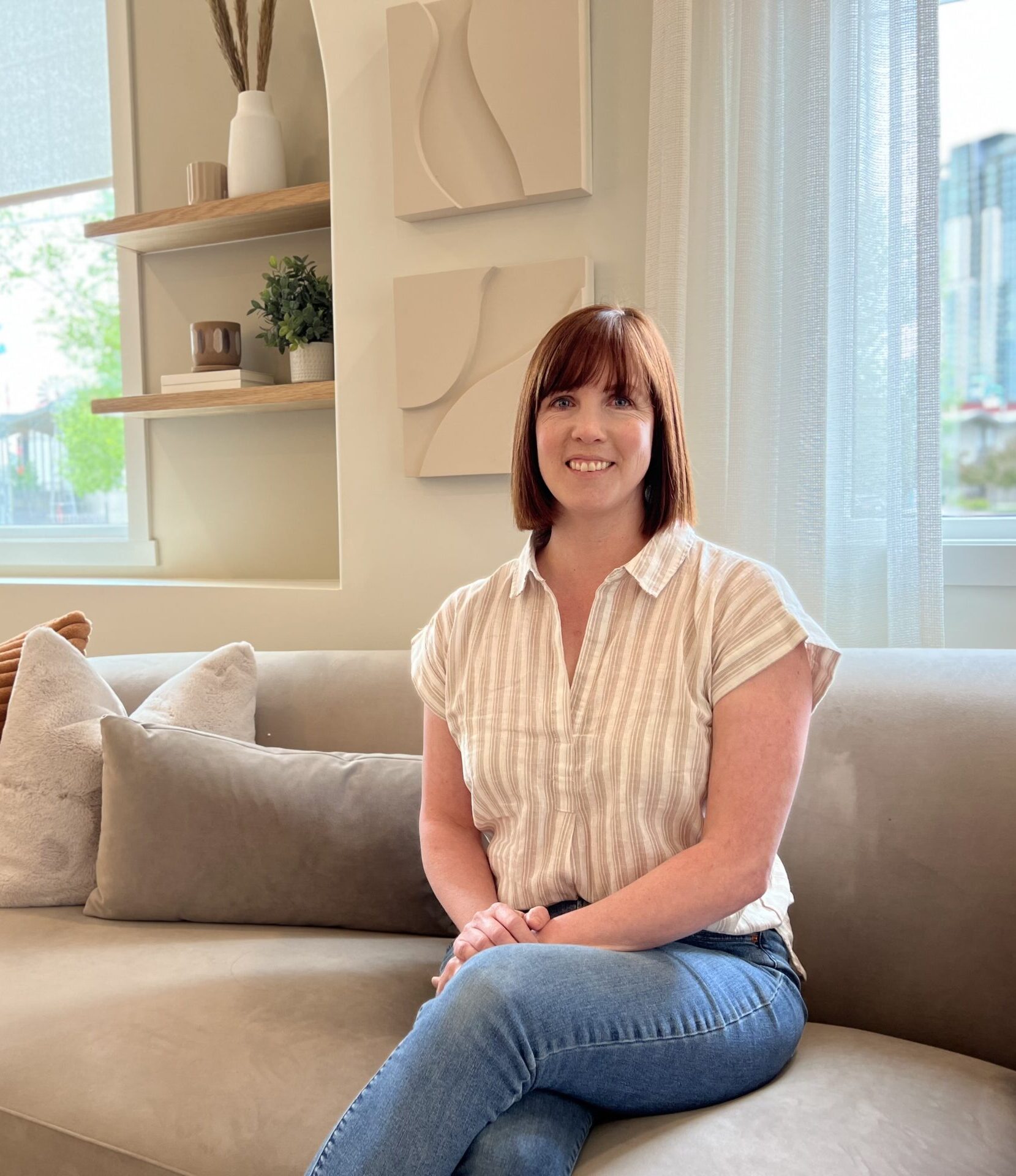 Christy has always been inspired by nature. In her work, she strives to convey the fragility of life in hopes of inspiring others to appreciate its beauty.
Her medium of choice; chalk pastel and charcoal are a direct reflection of the impermanence and delicacy of her chosen subject matter, including people, wildlife, flora and fauna, and her most recent series, stone.
Christy feels the process of drawing and studying every detail of her subject creates a kind of intimacy that further develops her appreciation. Her hope is that, with the details translated from subject to paper, her audience will also see her chosen subject in a new light.
Christy's most recent work focuses more on the abstraction of natural forms rather than a direct interpretation. Lines, texture, pattern, and colour from natural elements such as stone guide the abstracted composition to offer work that not only feels like an interpretation of nature but also creates a sense of harmony, restfulness, and well-being that is felt in nature. 
My wife and I had such a wonderful experience with Ana and Christy. Always a calming presence throughout the process, they nailed the brief (and left us speechless) and kept the project moving with some pretty condensed timelines. We have shared Ana's name with our network. I would highly, highly recommend ANA Interiors!
ANA Interiors is a professional design company that we have used exclusively for over 10 years for Brad Remington Homes multi-family developments. Ana and her team get every little detail to make a space come together to really "wow" and impress our customers and make it easy for them to picture themselves living in our homes. Ana and her team are constantly researching the latest design trends and are open to collaborating with our team as well. I highly recommend ANA Interiors for both large and small projects.
Associations and Accreditations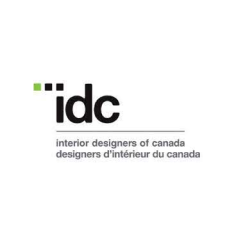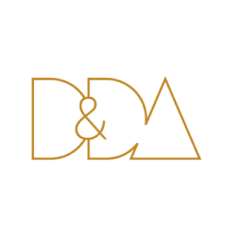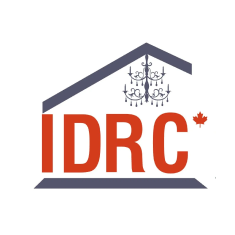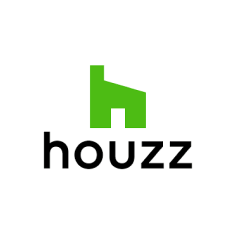 4640 Manhattan Rd SE #3
Calgary, AB, T2G 4B5
Monday – Friday
9:30 a.m. 4:30 pm
Saturday – Sunday
Closed
Join our community of design enthusiasts & receive your monthly dose of Inspirational Interiors.