Private Residence, Calgary Alberta
Pelican Key, Sint Maarten, Dutch West Indies
Aspen Estates, Calgary Canada
Banff Inn, Banff National Park, Canada
Pied a Terre, Downtown Calgary, Canada
Sage Hill Park II Show Home Condo, Calgary Canada
Pelican Key, Sint Maarten, Dutch West Indies
ABYAT Kuwait, Show Room Display Kuwait City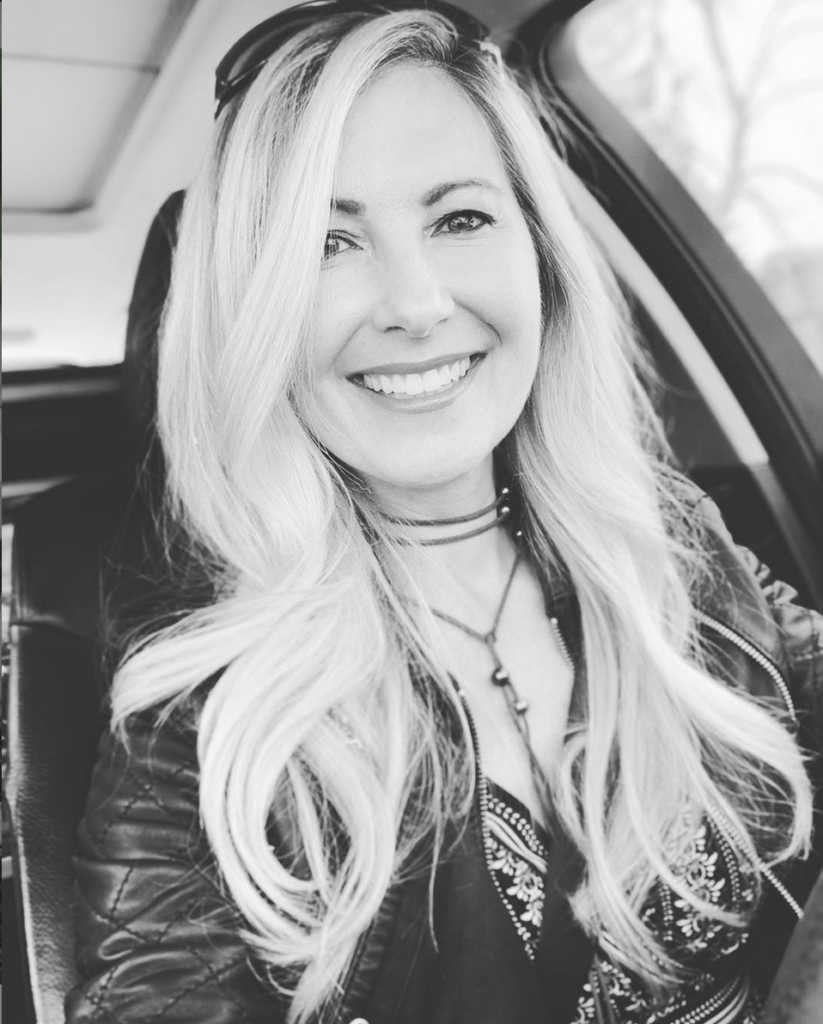 Intuitive interior design that nourishes your aesthetic
For over 17 years, Ana has designed and meticulously staged model homes for high-profile builders and developers. Her private clients include busy professionals with families or the newly singled; vacation home, aviation, hotel, and yacht owners; and empty nesters. She works with clients internationally and is considered an influencer on Houzz.
Learn from Ana Cummings at ANA Interiors about Aging In Place, Colour Theory, Wallpaper, Healthy Homes and so many more on our YouTube Channel.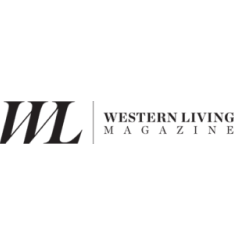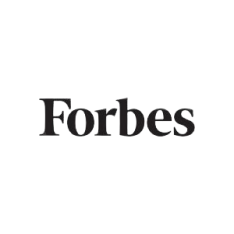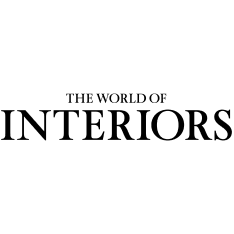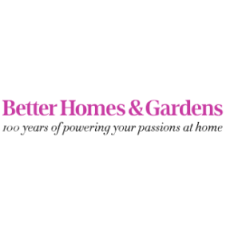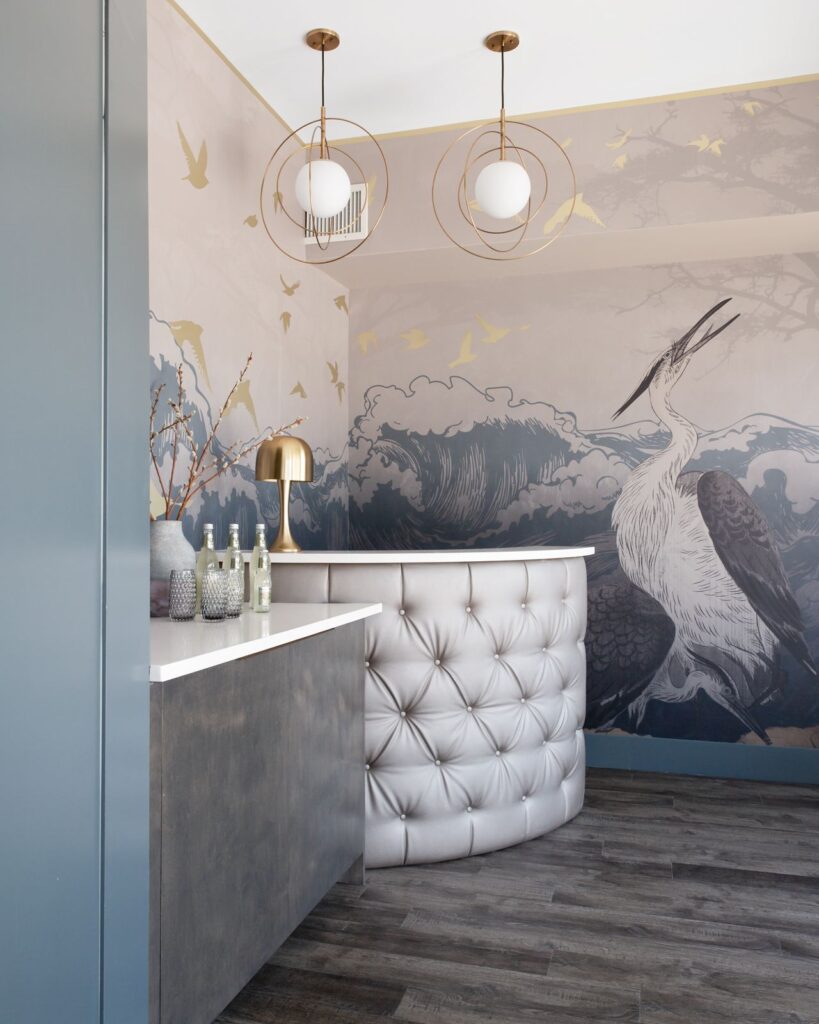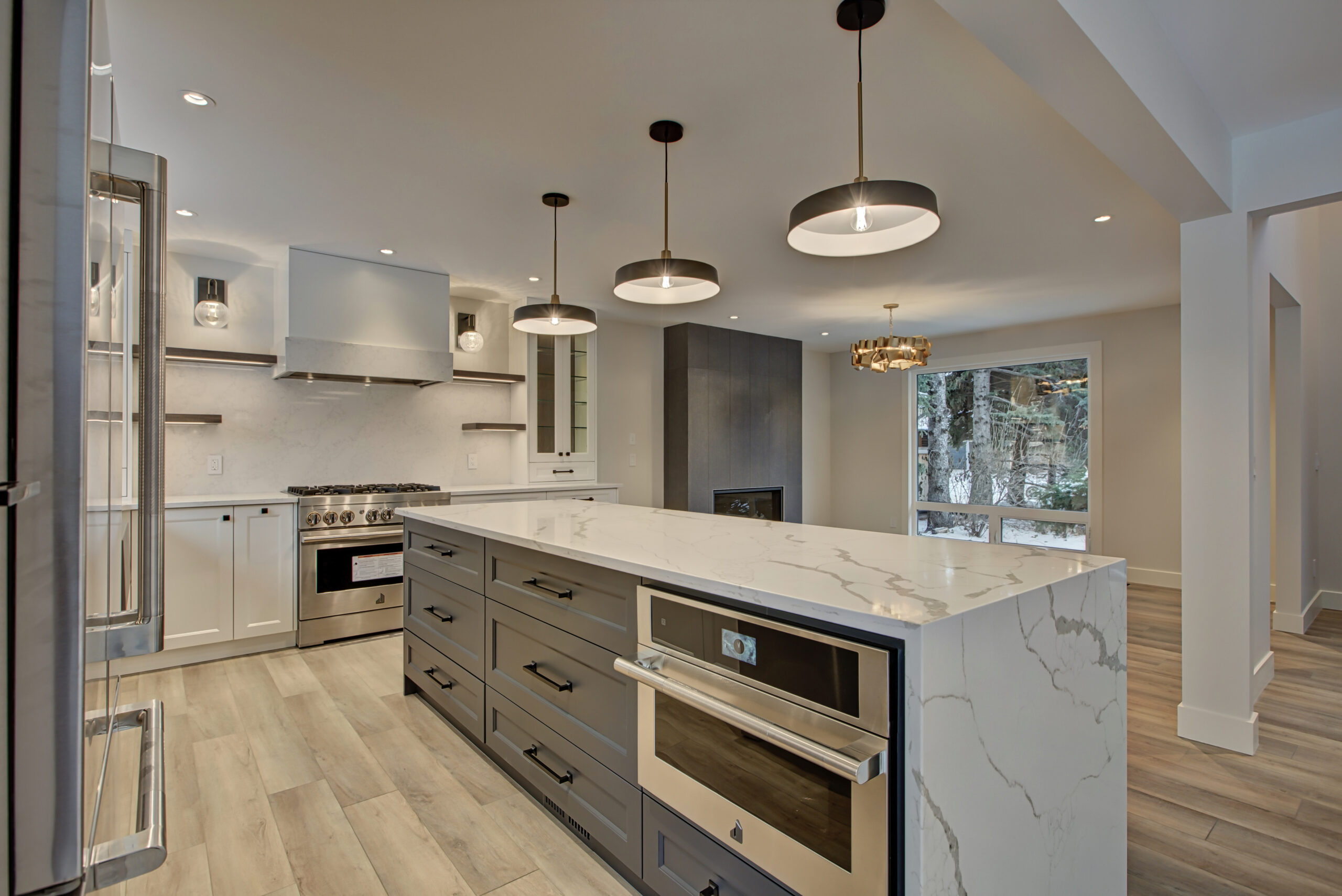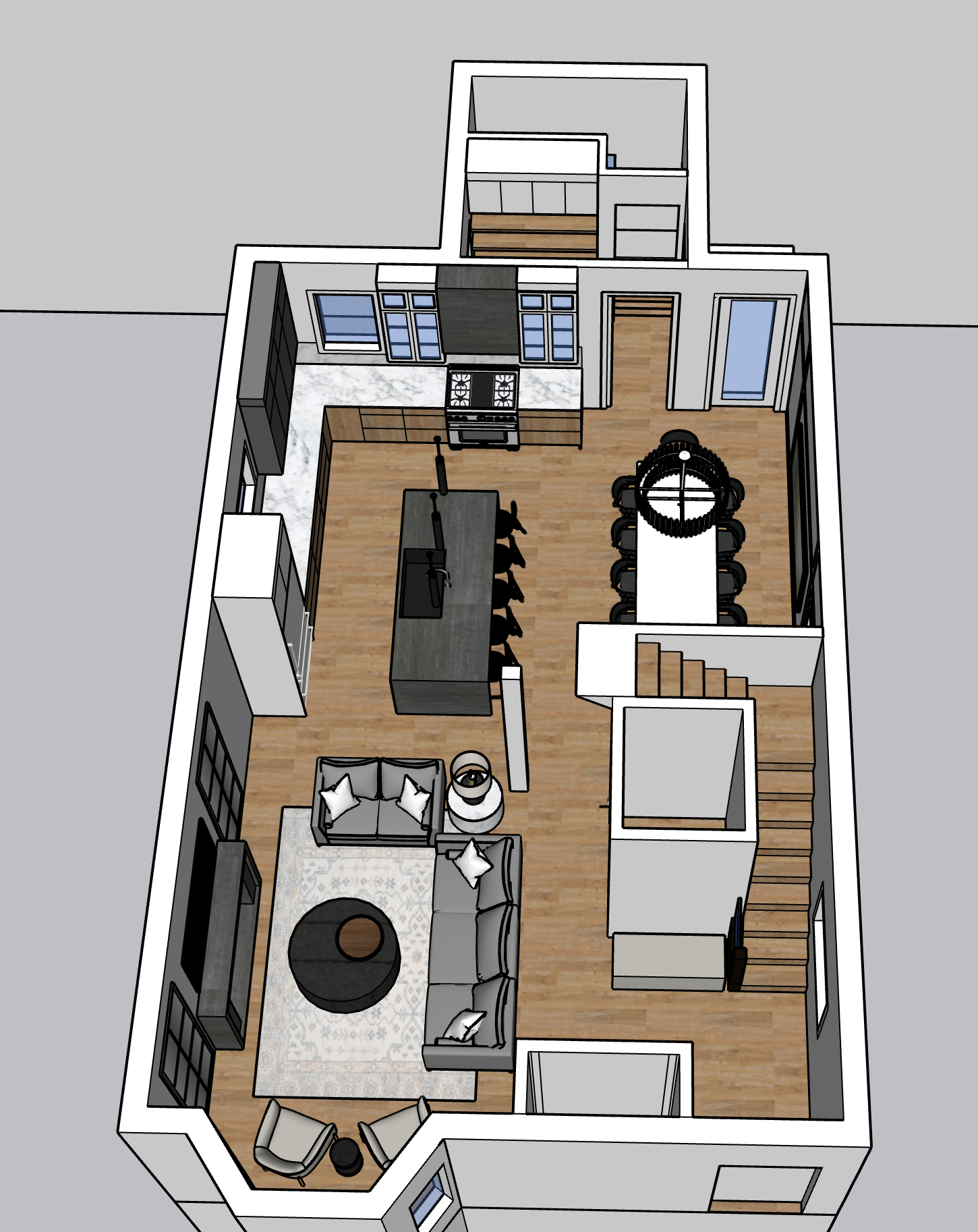 ANA Interiors is a professional design company that we have used exclusively for over 10 years for Brad Remington Homes multi-family developments. Ana and her team get every little detail to make a space come together to really "wow" and impress our customers and make it easy for them to picture themselves living in our homes. Ana and her team are constantly researching the latest design trends and are open to collaborating with our team as well. I highly recommend ANA Interiors for both large and small projects.
My wife and I had such a wonderful experience with Ana and Christy. Always a calming presence throughout the process, they nailed the brief (and left us speechless) and kept the project moving with some pretty condensed timelines. We have shared Ana's name with our network. I would highly, highly recommend ANA Interiors!
4640 Manhattan Rd SE #3
Calgary, AB, T2G 4B5
Monday – Friday
9:30 a.m. 4:30 pm
Saturday – Sunday
Closed
Join our community of design enthusiasts & receive your monthly dose of Inspirational Interiors.